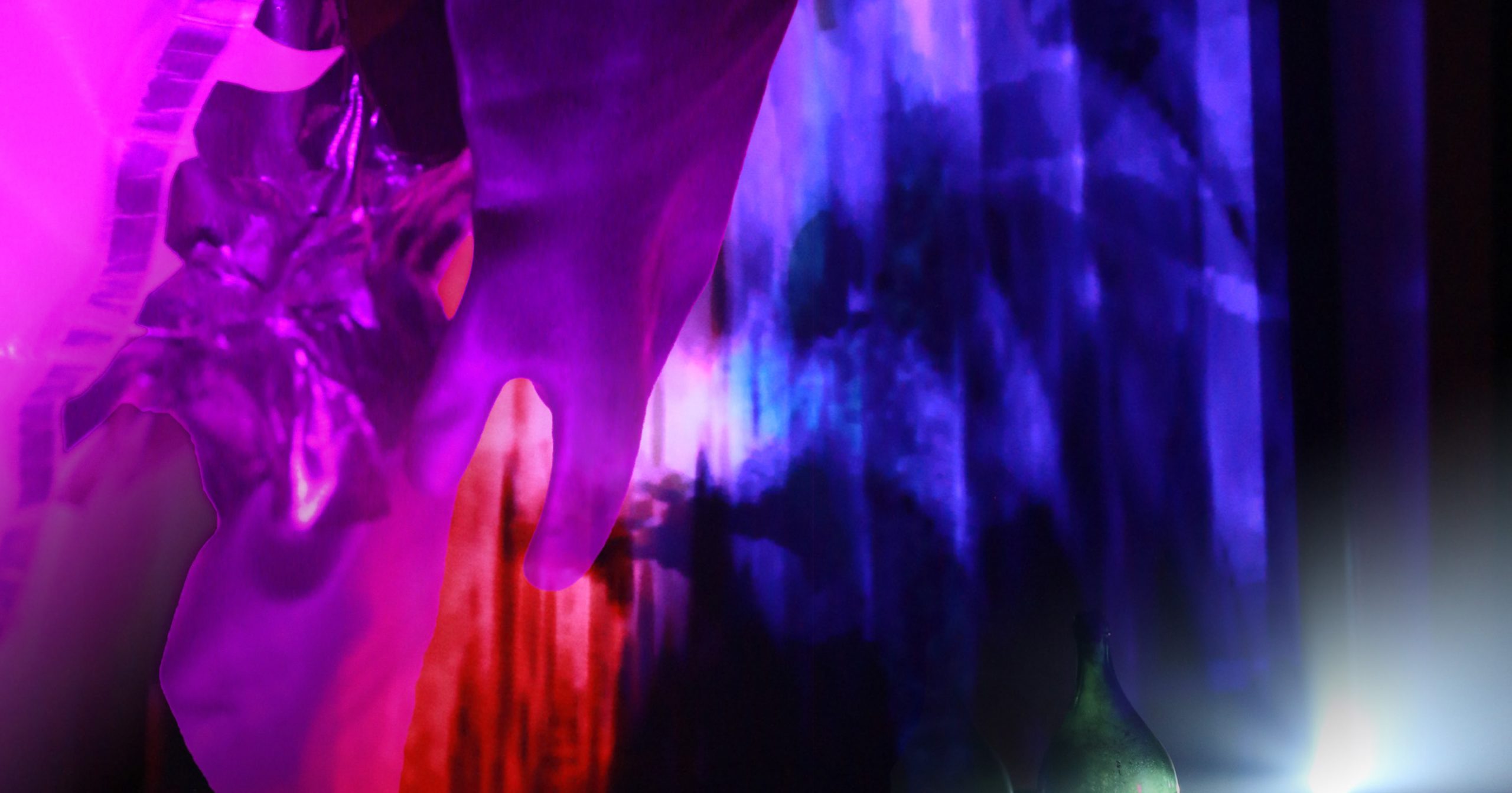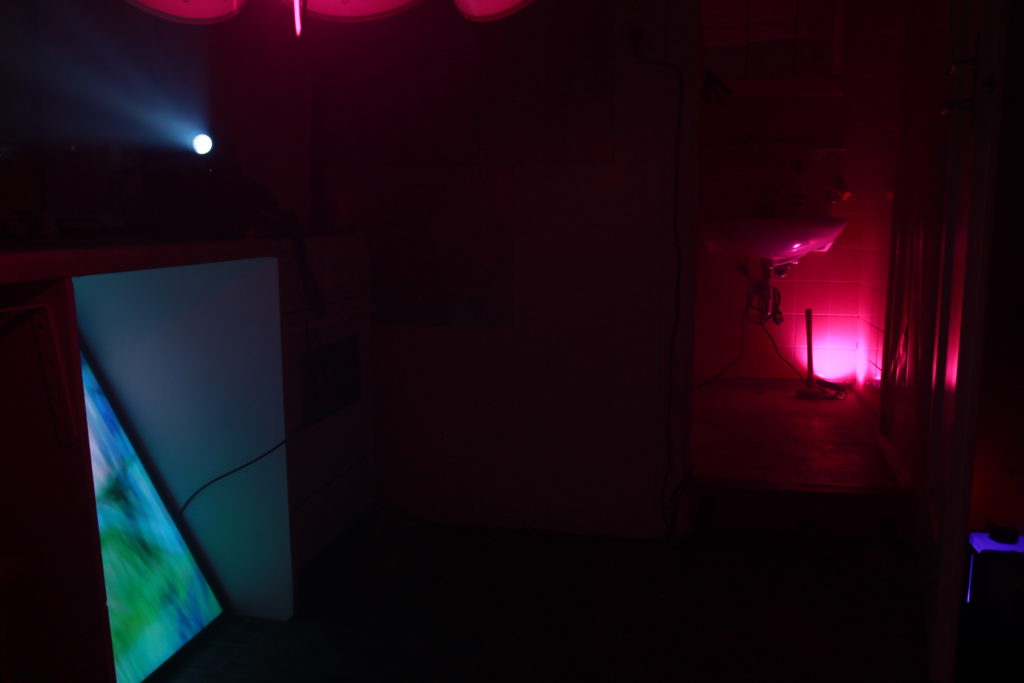 El proyecto
Action and Interaction es un espacio interactivo, una video instalación – un lugar performativo experiencial. Lxs visitantes mismxs intervienen la imagen y el sonido a través del movimiento, el sonido, la temperatura, la humedad, la presión atmosférica y otros valores tomados por sensores. Para ello, partes de la habitación se filman, y las señales se mixturan, distorsionan, adulteran entre sí y con videos cortos. Se genera un sonido ruidoso de sintetizador en tiempo real y es posible intervenir en todos los factores, interrupciones, mixturas etc. mediante sensores distribuidos en el espacio. Así, la habitación se convierte en un theremín transitable, un happening prosexo que se transforma a partir de la interacción.
Exposiciones
Pasadas:
2021 – Comback to the Future, Wien (AT)
2021 – Vienna Art Week, Wien (AT)
2022 – Back to Athens, Athen (GR)
2022 – Parallel Vienna, Wien (AT
Proyectadas:
2022 – Hafenkneipe, Piräus (GR)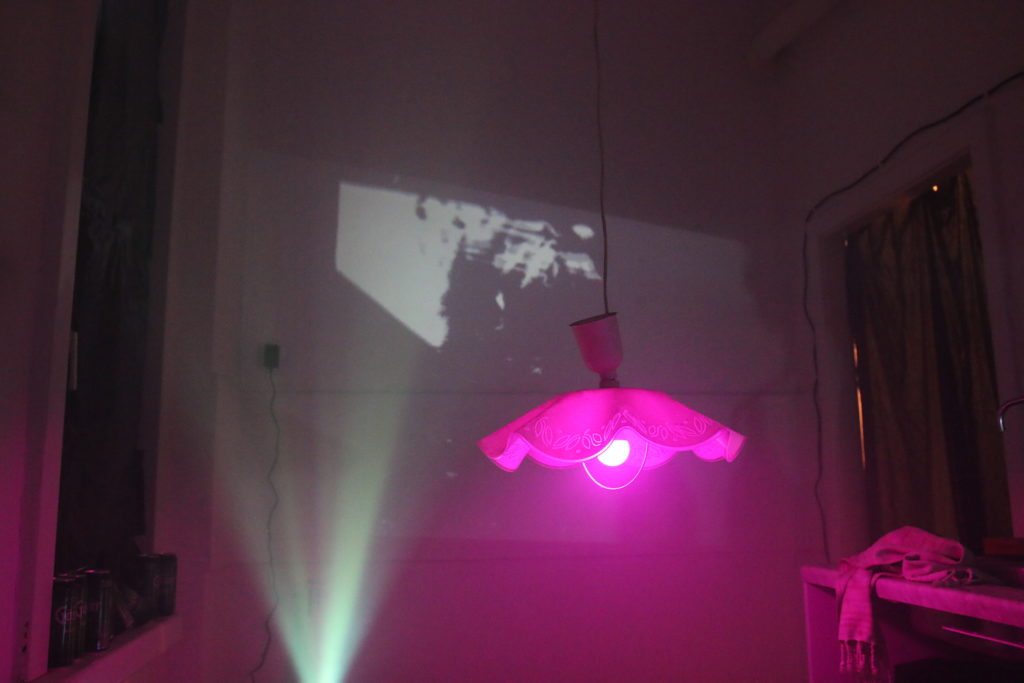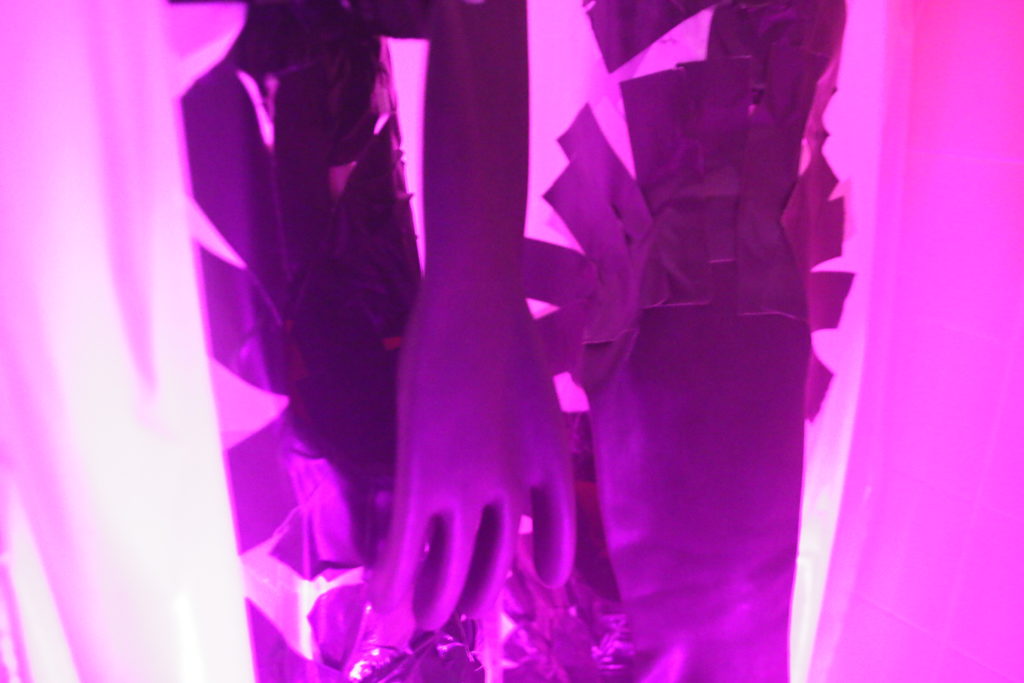 Participar en Internet
Action and Interaction estará disponible pronto para ser usado de forma interactiva a través de internet. Más información en breve.