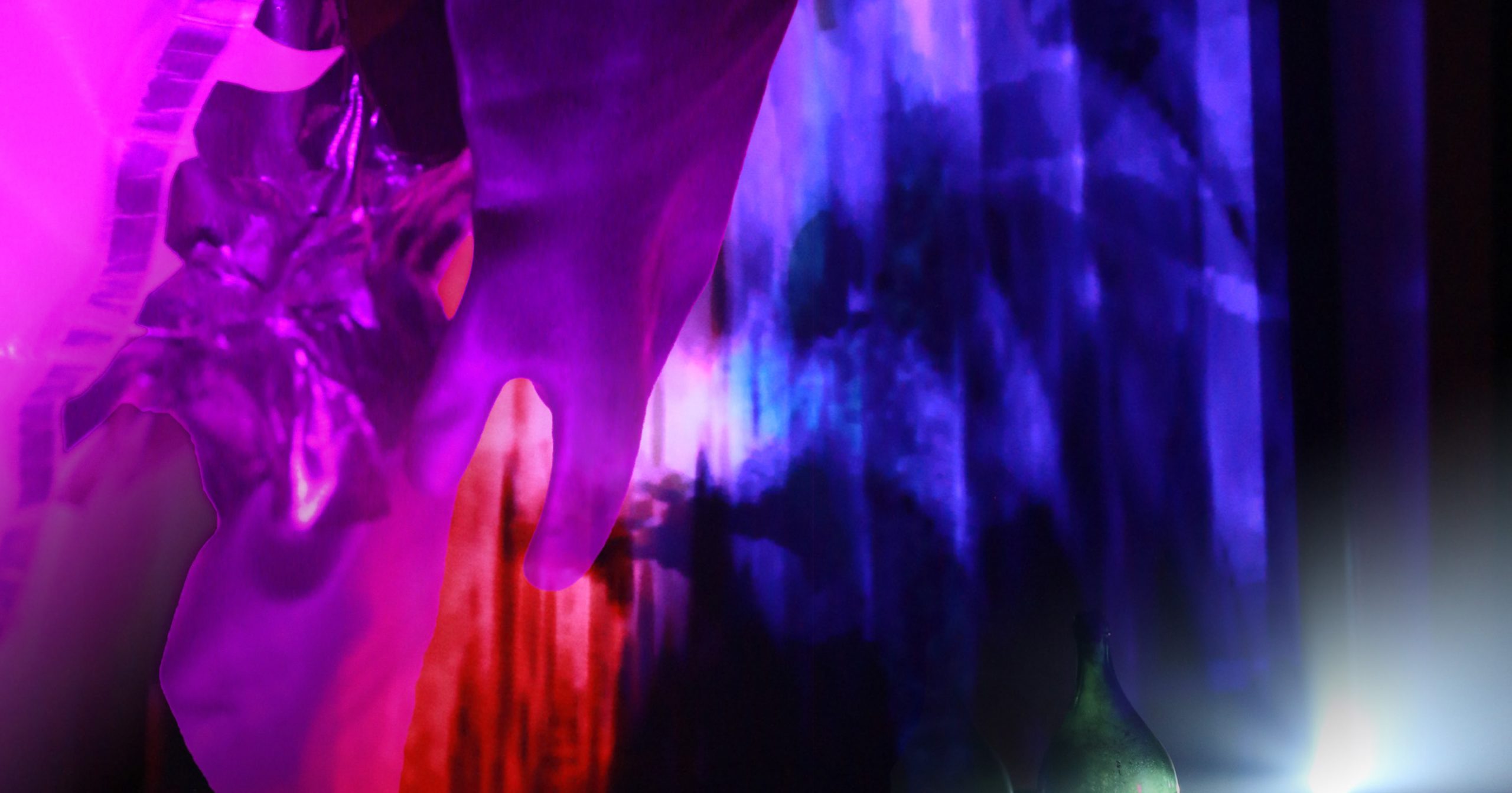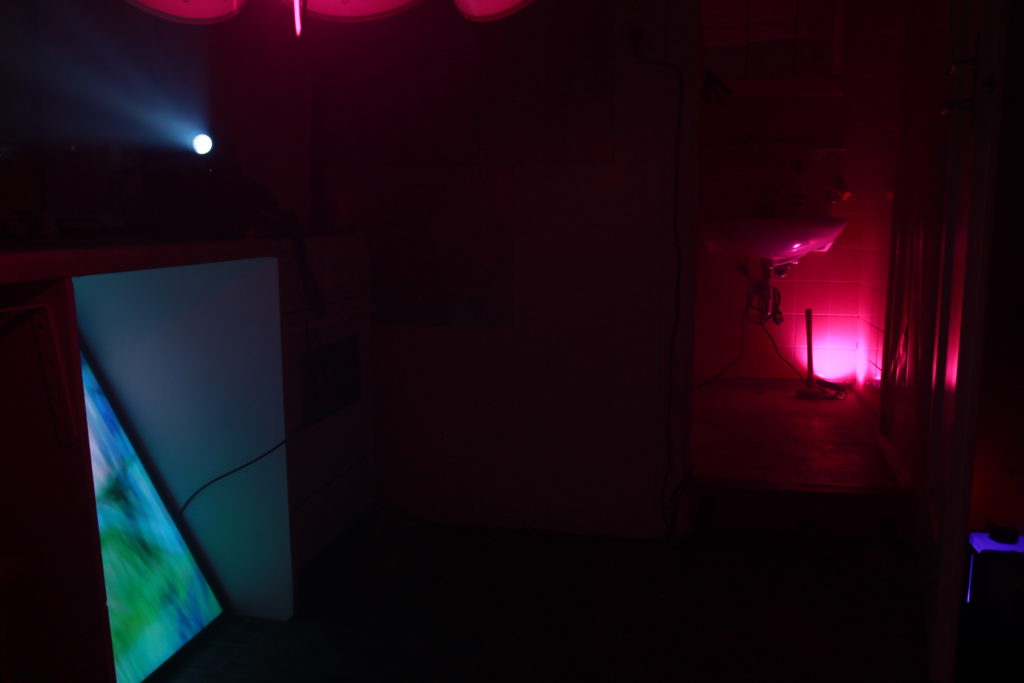 The Project
Action and Interaction is an interactive space and video installation – a performative experience space.
The visitors themselves influence the image and sound through movement, sound, temperature,
humidity, air pressure and other sensor values. Cameras capture parts of the room for this purpose.
These signals are mixed with each other and with short videos, distorted, blured and filtered. A
synthesizer noise sound is generated in real time and all factors, disturbances, mixes of the sound
etc. can be directly influenced by sensors distributed in the room. The space thus becomes a walk-in
theremin, a happening space, a sexpositive space that changes through interaction.
Exhibitions
Past:
2021 – Comback to the Future, Wien (AT)
2021 – Vienna Art Week, Wien (AT)
2022 – Back to Athens, Athen (GR)
2022 – Parallel Vienna, Wien (AT
Planned:
2022 – Hafenkneipe, Piräus (GR)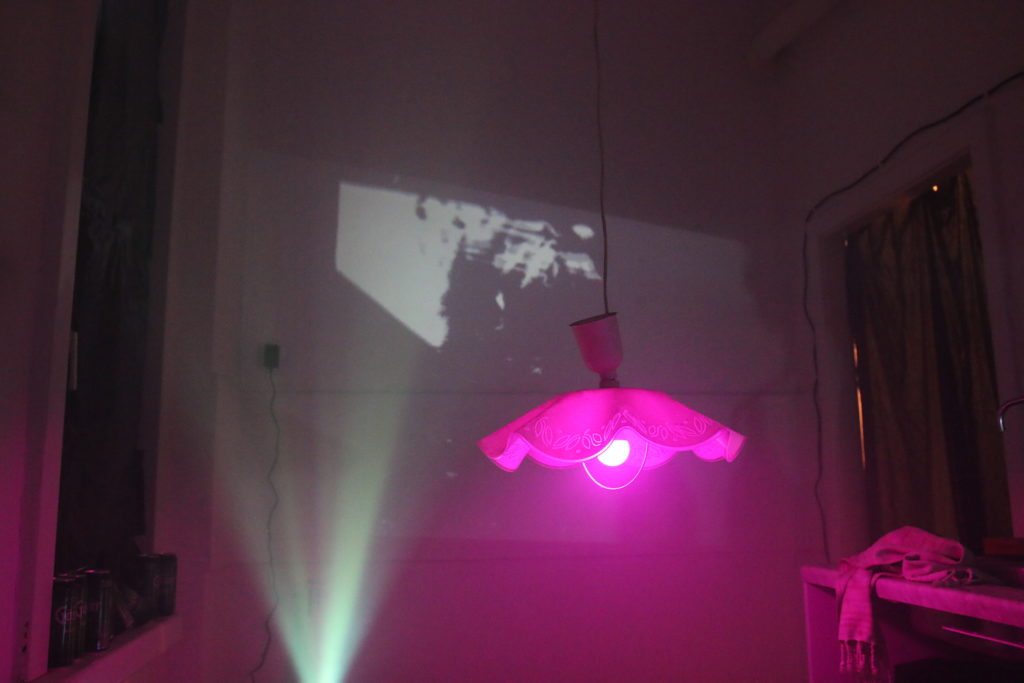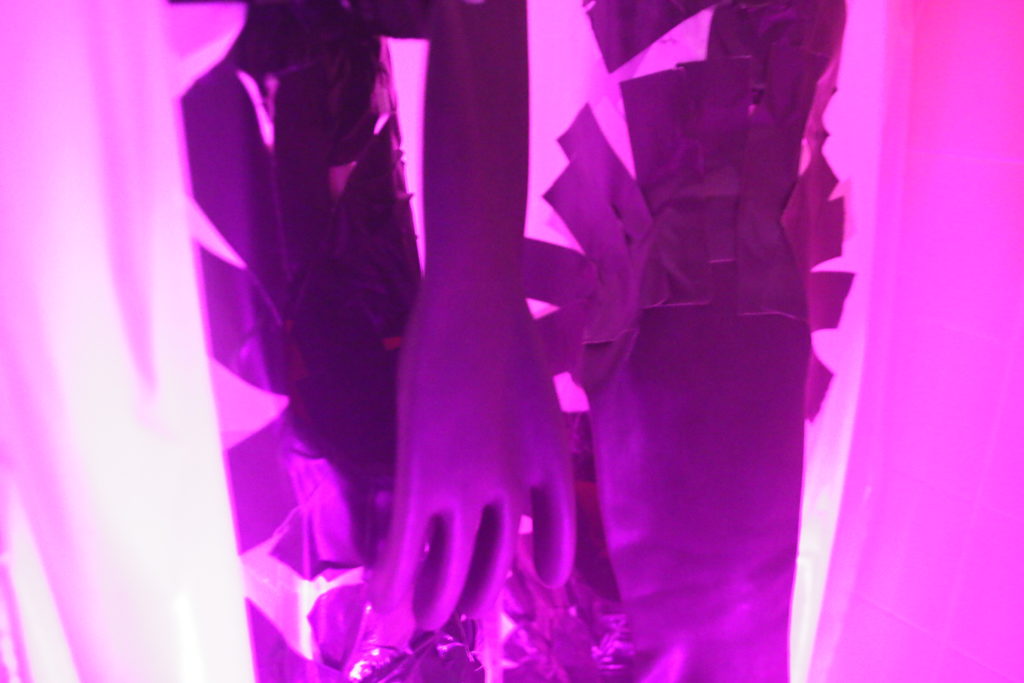 Participate online
Action and Interaction will soon be available for interactive use via the web. More information will follow soon.